Nin-Nin, The French Doudou Made In France by a Dad
Nin-Nin® is THE French Doudou! It is extremely soft and babies just love it! You can personnalize it for a very special and original birth gift. It was designed by a Dad and our Nin-Nin is made in ou factory in Le Creusot (Burgundy). So, if you come and visit Burgundy stop by and say Hello.
I WANT ONE !
The Doudou Made by a Dad
It is when his son Eliott was born than Nicolas drew the Nin-Nin. It really helps pacifiying babies and it is very easy to carry everywhere around. This Doudou is quite singular and does not look like any other actually. And well, this also works for our humour (yeah - it can be caustic sometimes) and our vision of childcare.
FIND OUT MORE
French Manufacturing
Nous avions la volonté de vous proposer des produits français et de qualité fabriqués avec Amour. Nous avons donc créé notre propre Atelier (même pas peur !) au Creusot. On est hyper fier de notre "Fabrique à Nin-Nin" qui est en constante évolution et qui est le seul endroit sur la Terre où l'on fait des... Nin-Nins. Le Made In France nous tient à cœur, il implique un vrai savoir-faire et de vraies valeurs et le meilleur moyen de passer le message est d'offrir à son bébé un doudou français ! Vous attendez quoi ?
FIND OUT MORE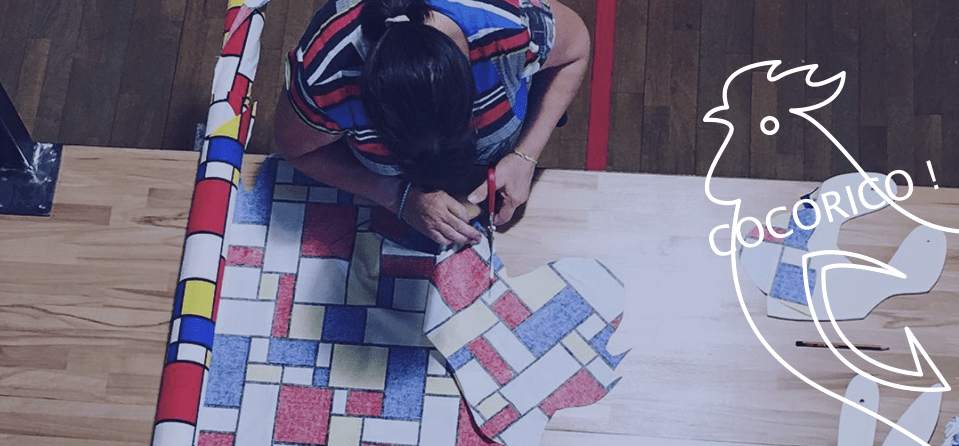 Want to offer the coolest birth gift ?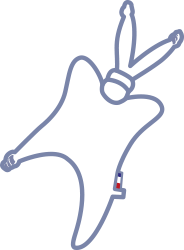 NIN-NIN
The Iconic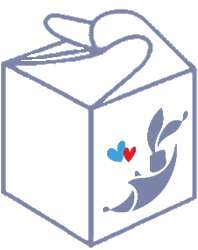 CUBE
Boîte cadeau ultra canon recyclable en boîte à mouchoirs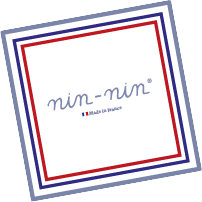 CARD
To write your message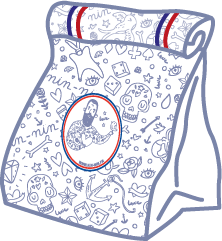 LUNCHBAG
Awesome reusable bag
FIND OUT MORE