Bib
Did you know that dribbling can be very stylish ? 
If you want your baby to be a stylish dribbler, get him a Nin-Nin Bandana Bib ! Of course, French style is so trendy ! ( not all the time, ok... ).
Our...
More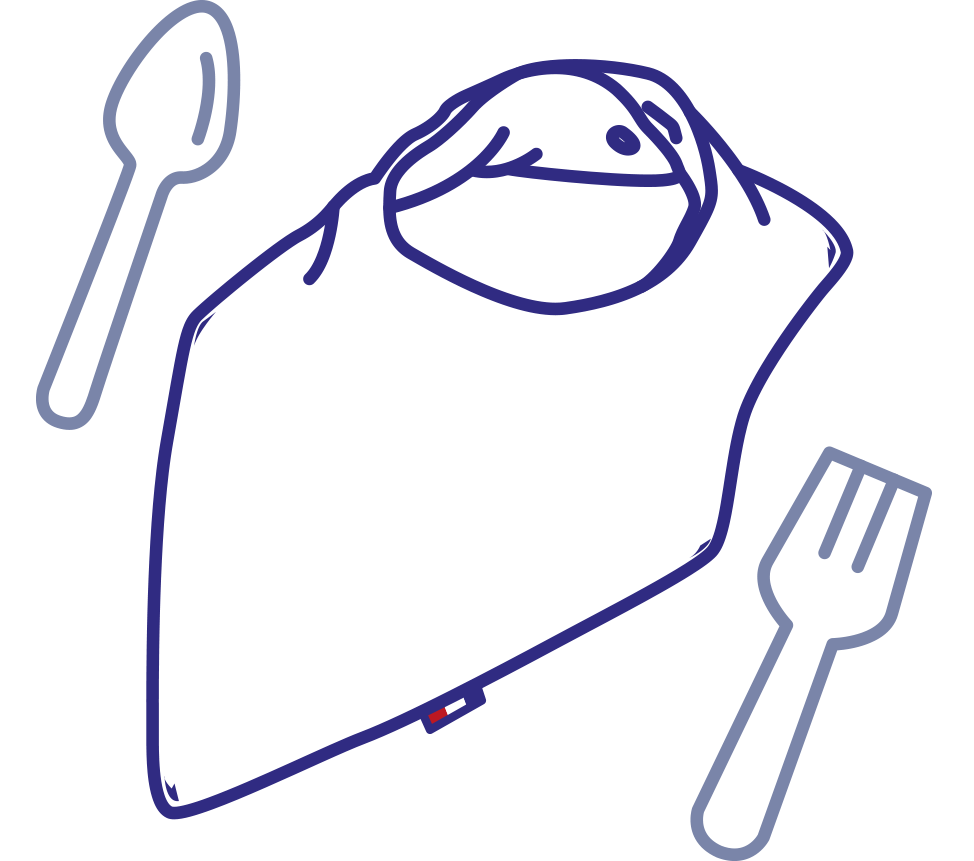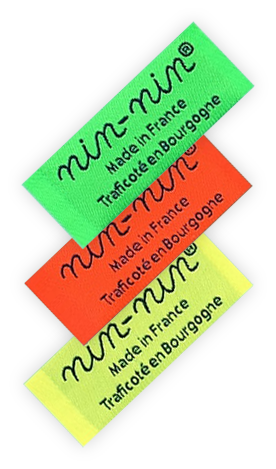 Le bavoir est un l'élément indispensable pour les repas de bébé mais également en cas de bavouille extrême. Votre enfant en aura besoin pour ne pas salir ses vêtements quand il boit son biberon et aussi quand ses gencives commenceront à le démanger. Bah oui, votre enfant va grandir et ses dents vont pousser.

Il en existe plusieurs modèles : bavoirs en tissu, bavoirs à nouer, bavoirs plastifiés, bavoirs silicones, bavoirs à manches mais chez Nin-Nin, on a fait le choix du bavoir bandana. Beaucoup plus cool, il pourra le garder toute la journée autour du cou comme un accessoire de mode.Choisissez celui qui convient le mieux à votre bébé.

Nin-Nin vous propose une sélection fun, ludique et colorée de bavoirs que vous pourrez associer à son doudou pour un cadeau de naissance original et personnalisable. Le tout fabriqué en France... Si c'est pas beau ça !